Hello everyone.
We have decided to phase out the Mixed Reality Forums over the next few months in favor of other ways to connect with us.
The first way we want to connect with you is our mixed reality developer program, which you can sign up for at
https://aka.ms/IWantMR
.
The plan between now and the beginning of May is to clean up old, unanswered questions that are no longer relevant. The forums will remain open and usable.
On May 1st we will be locking the forums to new posts and replies. They will remain available for another three months for the purposes of searching them, and then they will be closed altogether on August 1st.
So, where does that leave our awesome community to ask questions? Well, there are a few places we want to engage with you. For technical questions, please use Stack Overflow, and tag your questions using either hololens or windows-mixed-reality. If you want to join in discussions, please do so in the HoloDevelopers Slack, which you can join by going to
https://aka.ms/holodevelopers
. And always feel free to hit us up on Twitter @MxdRealityDev.
Best Of
I am xporting low poly C4D files as FBX with a single material...always get 'not optimized' warning. Does anyone have a workflow that works?
OkDonut
Hi,
according to Joe Kelly in his talk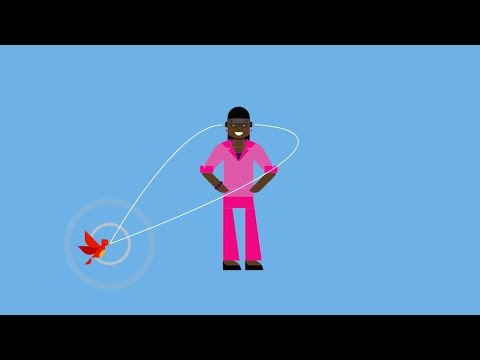 he mentions around 0.46.00 that the HoloLens device has an in-build array of 4 microphones, 2 near the front that are meant for voice-capture and 2 on the outer side that can be used for room-capture; and also these should be accessible for developers through the HoloToolKit.
How does one access the microphones for room-capture and is it possible to use them to detect (at least rough) direction of outside sounds? Kind of like this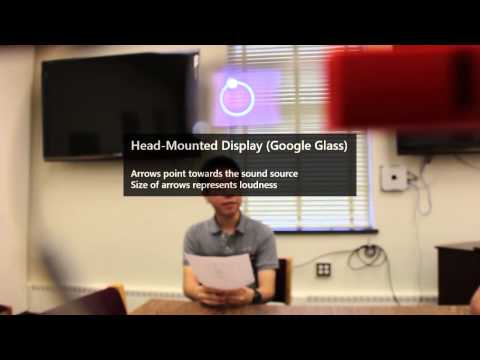 but only using the HoloLens in-build microphone array?
Also, is it something that could be done in the Emulator as well?
Thanks,
Laiuhhajad64
I'm experiencing an issue with the holographic emulation, not being able to render any scene to my Hololens as remote device.
The Holographic emulation tab shows the green Connected indicator, and the "Remote holographic player" in the Hololens gets in ready state, but when I press Play nothing renders to the Hololens. In the editor, I see the camera is moving along with the Hololens with my head movements, and the Game tab shows correctly what should be rendered in them, but nothing is rendered in the Hololens, neither in the Camera preview in the Scene tab of the editor, just black.
I've already tried formatting my laptop, updating Windows10 Pro to the very last version, reinstalling all the necessary tools, connecting to different Wifi networks, and tried with Unity versions 5.5.4f1, 5.6.1f1, 5.6.2f1, 2017.1f. In all of them I get the exact same problem.
I'd really appreciate any help with this, thank you!