Hello everyone.
The Mixed Reality Forums here are no longer being used or maintained.
There are a few other places we would like to direct you to for support, both from Microsoft and from the community.
The first way we want to connect with you is our mixed reality developer program, which you can sign up for at
https://aka.ms/IWantMR
.
For technical questions, please use Stack Overflow, and tag your questions using either hololens or windows-mixed-reality.
If you want to join in discussions, please do so in the HoloDevelopers Slack, which you can join by going to
https://aka.ms/holodevelopers
, or in our Microsoft Tech Communities forums at
https://techcommunity.microsoft.com/t5/mixed-reality/ct-p/MicrosoftMixedReality
.
And always feel free to hit us up on Twitter @MxdRealityDev.
Using the microphone array to detect the direction of sound?
Hi,
according to Joe Kelly in his talk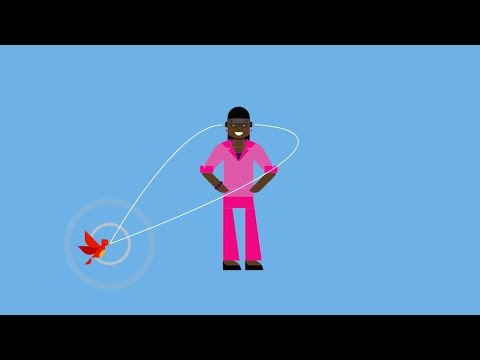 https://www.youtube.com/watch?v=F4rNVwO40Qo he mentions around 0.46.00 that the HoloLens device has an in-build array of 4 microphones, 2 near the front that are meant for voice-capture and 2 on the outer side that can be used for room-capture; and also these should be accessible for developers through the HoloToolKit.
How does one access the microphones for room-capture and is it possible to use them to detect (at least rough) direction of outside sounds? Kind of like this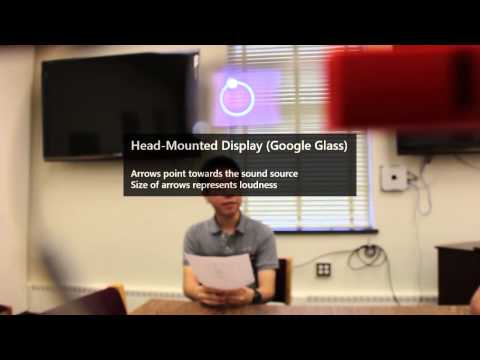 https://www.youtube.com/watch?v=2jwWHcQv0s8 but only using the HoloLens in-build microphone array?
Also, is it something that could be done in the Emulator as well?
Thanks,
Laiuhhajad64