Hello everyone.
The Mixed Reality Forums here are no longer being used or maintained.
There are a few other places we would like to direct you to for support, both from Microsoft and from the community.
The first way we want to connect with you is our mixed reality developer program, which you can sign up for at
https://aka.ms/IWantMR
.
For technical questions, please use Stack Overflow, and tag your questions using either hololens or windows-mixed-reality.
If you want to join in discussions, please do so in the HoloDevelopers Slack, which you can join by going to
https://aka.ms/holodevelopers
, or in our Microsoft Tech Communities forums at
https://techcommunity.microsoft.com/t5/mixed-reality/ct-p/MicrosoftMixedReality
.
And always feel free to hit us up on Twitter @MxdRealityDev.
How can you scale all axes of an object individually?
We are trying to create a Hololens application, where the user is able to scale objects(small cubes). At the moment we are using BoundingBoxes which dont really achieve what we want. With a BoundingBox the whole object gets scaled up and the scale ratio between the three axes stays the same. We want to stretch the object and scale each axis individually.
Is there an alternative to the BoundingBox or does the BoundingBox.cs have a setting to scale when grapping the edges instead of rotating?
This video shows how it should look like: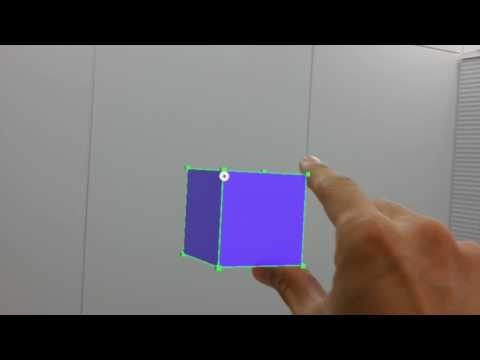 https://www.youtube.com/watch?v=DJGGofLSdB8