Video capture records holograms with wrong scale and pose.
Bax
✭
Hi everybody!
I have a problem recording a scene with Video Capture. When I record my scene, everything seems to work correctly: video capture starts properly, I move around the environment, my holograms are rendered correctly on the lens, and video capture stops its computation. Everything seems okay. However, when I get my video from the Device Portal and I watch it, it is clear that the holograms were recorded in a different scale and pose. You can see the problem yourself in this video: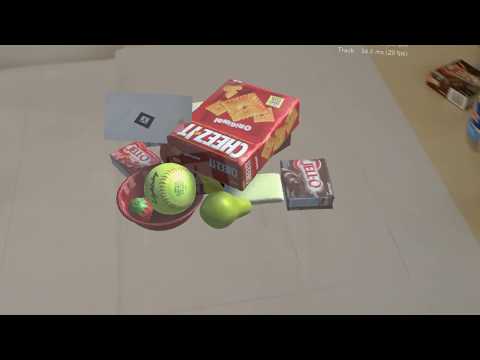 I can assure you that the holograms were exactly of the same size and in the same position of the real objects I am handling.
Someone knows what the problem could be? Thanks!