Hello everyone.
The Mixed Reality Forums here are no longer being used or maintained.
There are a few other places we would like to direct you to for support, both from Microsoft and from the community.
The first way we want to connect with you is our mixed reality developer program, which you can sign up for at
https://aka.ms/IWantMR
.
For technical questions, please use Stack Overflow, and tag your questions using either hololens or windows-mixed-reality.
If you want to join in discussions, please do so in the HoloDevelopers Slack, which you can join by going to
https://aka.ms/holodevelopers
, or in our Microsoft Tech Communities forums at
https://techcommunity.microsoft.com/t5/mixed-reality/ct-p/MicrosoftMixedReality
.
And always feel free to hit us up on Twitter @MxdRealityDev.
No full screen mirror in SteamVR
Chas
✭
Bambino, on YouTube,who uses a Rift, does Xplane flight Streams on YouTube in Full screen. He obviously uses the OculusMirror.exe in default mode...(see Oculus Document exerpt above in original post)to show a Full screen composite of left/right eyes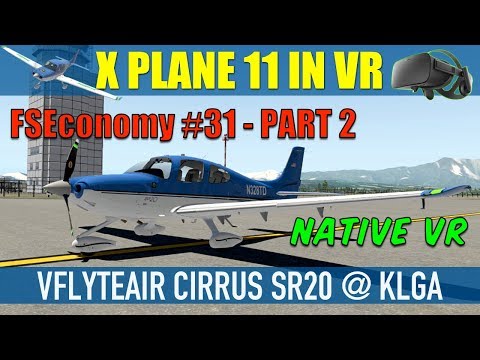 https://www.youtube.com/watch?v=RnC2qSmnUNQ
b. I ,who use a Lenovo Mixed Reality headset, do the very same thing, BUT;
c. Using SteamVR Mirror, I CANNOT do Full screen mirroring EXCEPT in SBS3-D,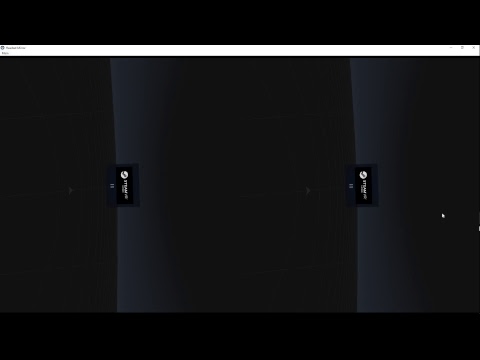 https://www.youtube.com/watch?v=ARFzQ2YaNfM and;
2. there is no "OculusMirror.exe --RectilinearBothEyes"" in the SteamVR Mirror as is available for HIS OculusMirror.exe....yet;
"
LeftEyeOnly ,
RighEye Only...or
Both Eyes
LeftEyeOnly , RighEye Only show only 1/2 screen in the mirror.
No options in the SteamVR mirror for the Oculus option, "Rectilinear"
I want to be able to choose to show what you show, full screen NON SBS 3D....unless I want to show TWO TRUE PARALLAX CORRECTED SBS 3D."