Needing Developers for HoloLens-based University
Through my global connections with top technical & medical universities we are collaborating on creation of curriculum for the United Nations' 17 Sustainable Development Goals (www.un.org/sustainabledevelopment/sustainable-development-goals/) for an online university that would be 100% based on the Microsoft HoloLens.
The goal is:
Students around the globe would engage with their lectures & lessons via the Microsoft HoloLens similar to Microsoft Remote Assist (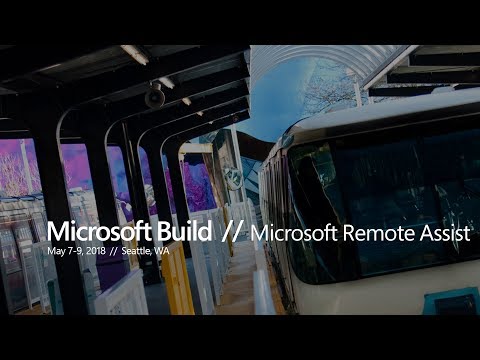 ). All learning material would be based on the Microsoft HoloLens. Think: a distance learning university for the HoloLens (à la the UK's Open University: https://en.m.wikipedia.org/wiki/Open_University?wprov=sfla1)
The State of New York has confirmed to recognize the university as an official institution to give it legal standing. All degrees would be accredited.
If you are a developer capable of building this concept please do not hesitate to contact me right away. Once we have a Minimum Viable Product I can leverage this to gain official certification from the United Nations and UNESCO.
Feel free to contact me anytime, any way. I will do anything to make this reality.
J'ai Faraó Amor-Rösch
+31 6 41575115