Hololens with Leap Motion+Vuforia
This is part of my summer research, and during the summer I have been trying to integrate the Leap motion API and make it work with Hololens. The purpose of this would be accurate hand occlusion/interact with the environment etc. This is what I have for now: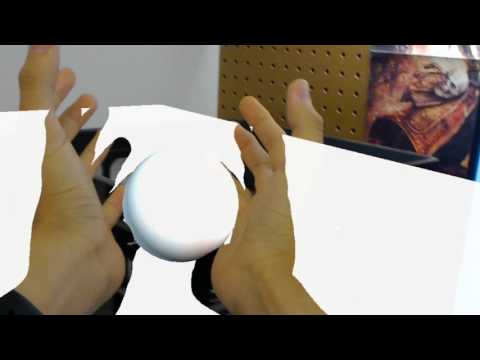 The goal for my reserach is to use Vuforia to do object/image recognition, and generate 3d content on a real world object. For example generate a live baby on a baby mannequin in medical research, and interact it with using leap motion.
Right now the leap motion does not fit perfectly with my hand because the coordinate system does not really match. Welcome every suggestion on coordinate system alignment and mroe!
Tagged: