Hello everyone.
The Mixed Reality Forums here are no longer being used or maintained.
There are a few other places we would like to direct you to for support, both from Microsoft and from the community.
The first way we want to connect with you is our mixed reality developer program, which you can sign up for at
https://aka.ms/IWantMR
.
For technical questions, please use Stack Overflow, and tag your questions using either hololens or windows-mixed-reality.
If you want to join in discussions, please do so in the HoloDevelopers Slack, which you can join by going to
https://aka.ms/holodevelopers
, or in our Microsoft Tech Communities forums at
https://techcommunity.microsoft.com/t5/mixed-reality/ct-p/MicrosoftMixedReality
.
And always feel free to hit us up on Twitter @MxdRealityDev.
Object recognition in Unity
Hi all,
The situation of my project:
I need to recognize an object(almost like a cube) in the real world with size 75cm x 50cm x 50cm.
The object is mounted on a wall.
I don't want to use any markers.
I have a 3D model of the object available.
As far as I see, there are two possibilities to reach this:
The object is almost completely white, so Vuforia is something that probably will not work.
Compare the spatial mapping with the 3D model.
I am going to try the second approach, something like this: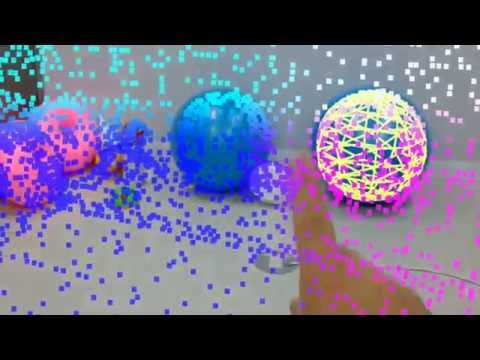 Since the object is 50cm wide, it should be possible.
Another video of similar functionality is made by Bentley: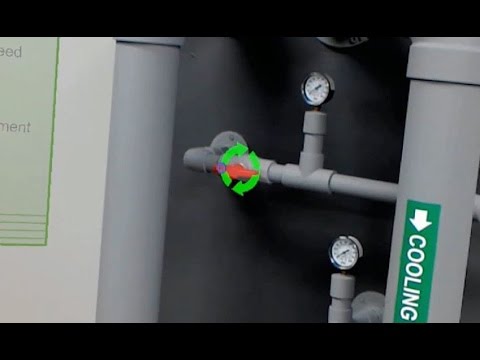 If you haven't seen this video, watch it!
In the comments they state
Yes, the pipe/valve model is aligned first with the physical world version, before the maintenance can start
This is basically the approach I want to take too.
I am using Unity and the HoloToolkit.
https://developer.microsoft.com/en-us/windows/holographic/spatial_mapping_in_unity#shape_queries
Note that the shape analysis works on horizontal surfaces only. A couch, for example, is defined by the flat seat surface and the flat top of the couch back.
This implies that recognizing a cube is not possible using the standard API.
Any ideas on how to do this?