Hello everyone.
The Mixed Reality Forums here are no longer being used or maintained.
There are a few other places we would like to direct you to for support, both from Microsoft and from the community.
The first way we want to connect with you is our mixed reality developer program, which you can sign up for at
https://aka.ms/IWantMR
.
For technical questions, please use Stack Overflow, and tag your questions using either hololens or windows-mixed-reality.
If you want to join in discussions, please do so in the HoloDevelopers Slack, which you can join by going to
https://aka.ms/holodevelopers
, or in our Microsoft Tech Communities forums at
https://techcommunity.microsoft.com/t5/mixed-reality/ct-p/MicrosoftMixedReality
.
And always feel free to hit us up on Twitter @MxdRealityDev.
Beginner questions about Windows Mixed Reality
Hi,
I'm a student and as my final school project i want to develop a VR application. I initially thought about HoloLens but it's way too expensive, so i found out about Mixed Reality. The thing is, i can't find much about it! I managed to find this tutorial series: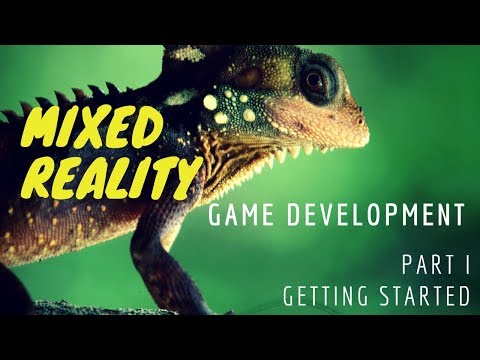 but i don't know if that's enough for the application i wish to develop, here is my idea: i was thinking about a virtual World War 2 museum where the user can navigate around and interact with the items via the controllers, in addition to that, having a voice narrating and telling about the artifacts in the muesum would be nice. That said, is the project doable for a beginner or is too advanced? Also, how do regular unity VR tutorials differ ftom Mixed Reality ones?
Any help is appreciated, thanks!