Hello everyone.
The Mixed Reality Forums here are no longer being used or maintained.
There are a few other places we would like to direct you to for support, both from Microsoft and from the community.
The first way we want to connect with you is our mixed reality developer program, which you can sign up for at
https://aka.ms/IWantMR
.
For technical questions, please use Stack Overflow, and tag your questions using either hololens or windows-mixed-reality.
If you want to join in discussions, please do so in the HoloDevelopers Slack, which you can join by going to
https://aka.ms/holodevelopers
, or in our Microsoft Tech Communities forums at
https://techcommunity.microsoft.com/t5/mixed-reality/ct-p/MicrosoftMixedReality
.
And always feel free to hit us up on Twitter @MxdRealityDev.
Bug reporting/SLAM issue
Elspin
✭
I'm not sure if this is the best place to report a bug, but there's no dedicated forum as far as I can tell here or on the main developer website, so if an admin feels it's better somewhere else feel free to move it or direct me where to put this.
The SLAM map of our office encountered some issues, as you can see below: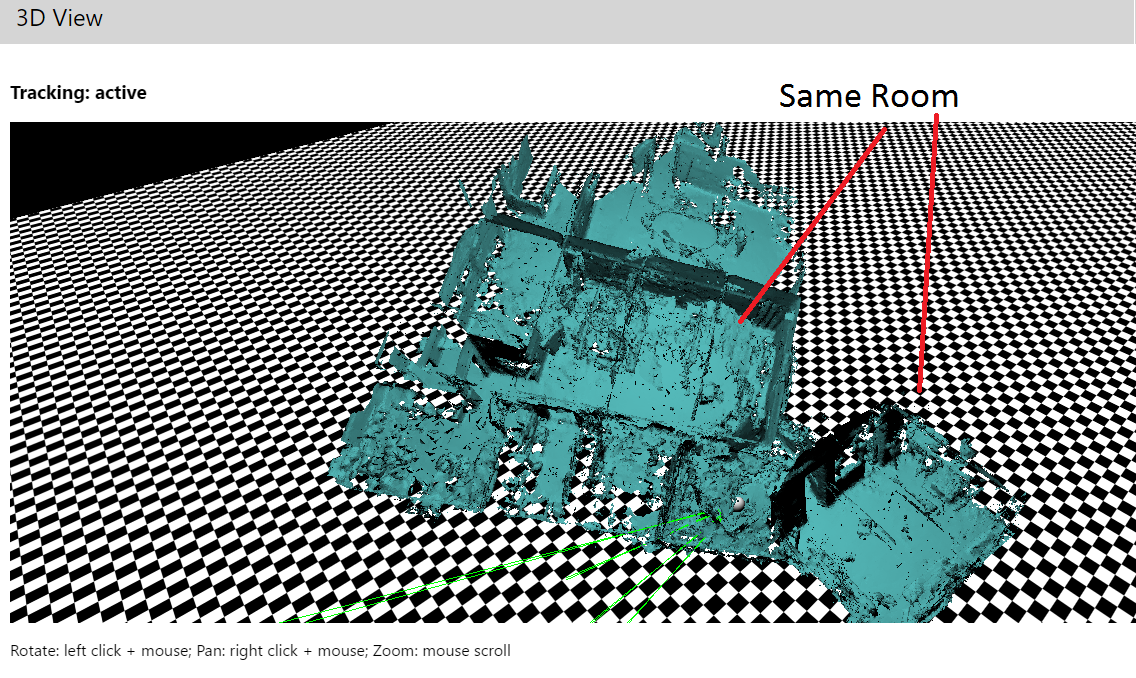 Basically the gist of what happened is, the SLAM somehow misrecognized a wall as the doorway out of my office, and attached the entire previously mapped office at an angle to the wall. You can see on the right side of my office in the image it's started mapping the space properly levelled all over again and left the old mapping through part of my wall. If someone from Microsoft would like the full mapping data downloaded from the web console, I can provide it.
Tagged: